Justin Bieber recently paid $25,000 to have a diamond-encrusted Stewie necklace custom-designed for his own personal jewelry collection. Stewie is the only character from the beloved cartoon Series Family Guy to be transformed into a this big of a bank-breaking necklace. Although other variations of diamond-encrusted Stewie necklaces exist, this one is by far the most expensive.
Justin Bieber is reported to have personally participated in the design process of the diamond-encrusted Stewie necklace, which was designed by Jason Arasheben.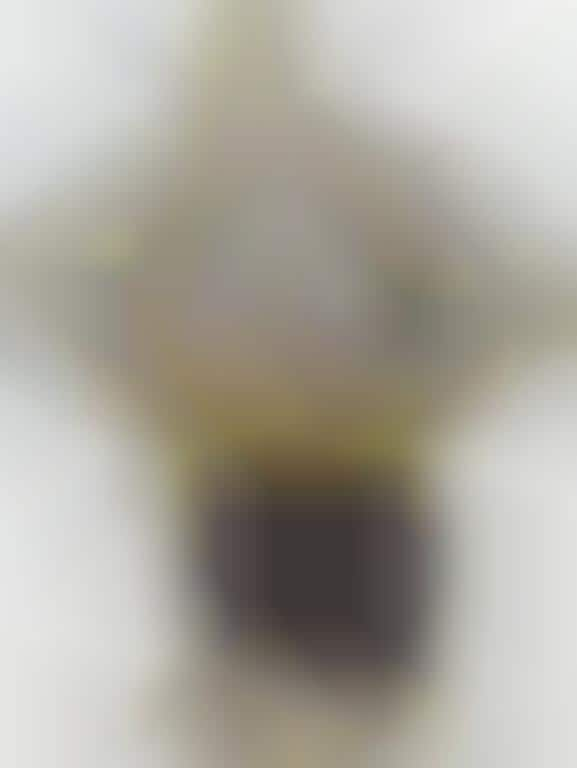 According to the famous Beverly Hills jewelry designer, the diamond-encrusted Stewie necklace contains over 12 sparkling diamonds that add up to just over 12 carats. Multicolored rubies add some color to the already over-the-top design, making the piece extra extravagant.
via
http://www.trendhunter.com/trends/diamond-encrusted-stewie-necklace#!/photos/113059/1